Born: Oct. 25 1866 - Königstein, Germany
Died: May 23., 1952 - Berlin, Germany
The German conductor and composer, Georg (Alfred) Schumann, wa the brother of the organist and composer Camillo Schumann. He studied with his father, the town music director, and with his grandfather, a Kantor. Then he took courses in Dresden and at the Leipzig Conservatory with Reinecke and Salomon Jadassohn. In 1887 he received the Beethoven Prize.

Georg Schumann conducted a choral society in Danzig from 1890 to 18796, and the Bremen Philharmonic from 1896 to 1899. In 1900 he settled in Berlin, where he was made conductor of the Singakademie. He was made a member of the Akademie der Künste in 1907, teaching a master-class in composition from 1913 to 1945. He was elected its president in 1934.
Works
Zur Karnevalszeit

, orchestral suite; Liebeifrühling, overture; Lebensfreude, overture; 2 symphonies
2 violin sonatas; 2 piano quintets; Cello Sonata; Piano Trio; Piano Quartet
Ruth, oratorio (1909); other choral works, with orchestra: Amor und Psyche, Totenklage, Sehnsucht, and Das Tranenkrüglein
Numerous songs
Piano pieces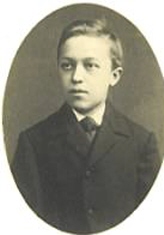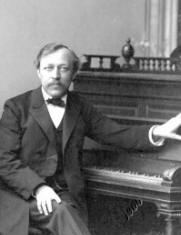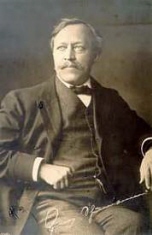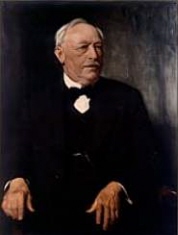 Source: Bakerís Biographical Dictionary of 20th Century Classical Musicians (1997)
Contributed by

Aryeh Oron (April 2006)
Recorstruction of J.S. Bach's Vocal Works

Work

Year

Reconstruction of Cantata

BWV 216, scored for 2 flutes, oboe, and violoncello + Klavier (very likely piano)

1924
Use of Chorale Melodies in his works

Title

Chorale Melody

Year

Variations on Wer nur den lieben Gott läßt walten for Organ and Orchestra, Op. 24
Bibliography
P. Hielscher

: Georg Schumann (Leipzig, 1906)
H. Biehle: Georg Schumann (Münster, 1925)